SENER SEN BIOGRAPHY
BORN: 26th December 1941
STATUS: Unknown
Sener was born in Adana, Turkey. His Dad was another famous actor Ali Sen, but when Sener was a child his Dad's profession was as a carpenter. He always knew that he wanted to be an actor and in 1958 at the age of 17, he began what he calls the golden years, his amateur acting days. He started acting in a professional capacity on the stage in 1966 and carried on until 1980, he then resigned from the San theatre where he had appeared in various plays, and he moved his career on to the big screen.
Sener did have some experience in the film industry during the seventies when he would work as a film extra and also some dubbing work on the radio, all to earn some money when times were hard. In 1975 he appeared in the Turkish comedy Hababam Sinifi Sinifta Kaldi and this is what he credits as making him popular within the film industry. He continued to play more supporting roles up until 1984. That year was an important year for Sener he took the leading role in the movie Namuslu. He portrayed the character according to what he thought the audience would like to see, instead of the director. It was a success an thus his career on screen was in demand.
He has appeared in lots of movies over the years including Eskiya which was a huge box office success pulling in over 2.5 million viewers to the cinema. His other movies include Kabadayi where he plays a retired gangster and Av Mevsimi where he takes the role of a homicide detective. The total count so far for Sener of movies is 138, that's very impressive, but what's even more impressive is that everyone was a success.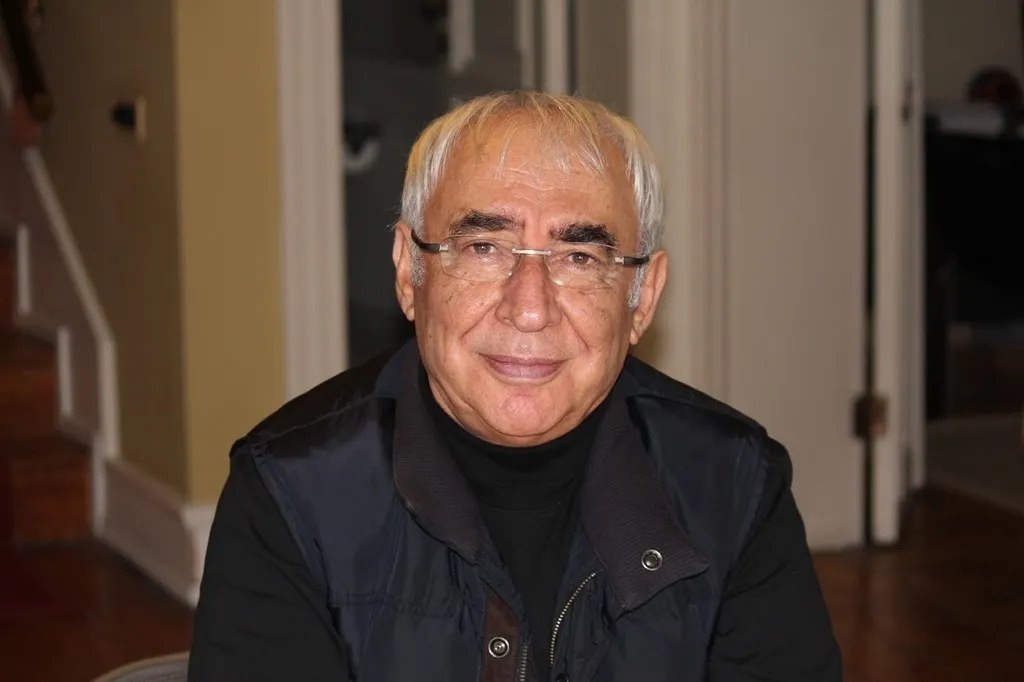 As you can imagine Sener has won numerous awards for his work including the Best Actor Award at the 42nd Orange Film Festival for his role as a retired teacher, Nazim in the film Gonul Yarasi. In 2016 he received the Presidential Arts and Culture award from the Turkish President Erdogan. In his speech, Sener said, "Stories tell us how we can live life. I have carefully selected the characters I've portrayed to serve the good and right. I believed that societies looking for good, right and beauty will always live in peace"
Sener was married to Sermin Hurmeric who he met on 1989 during the filming of Muhsin Bey, they divorced in 1997. He has a child Bengu who was from his first marriage.
WRITTEN BY: Rachel Labidi
ALL RIGHTS RESERVED