Murat was born in Konya, Turkey. His parents are of Arab and Kurdish descent. Although Murat and his sister do not speak any Arabic.
He first became interested in acting while he studied Mechanical Engineering at university.
His first five series he played supporting roles, or guest appearances. It wasnt until 2006 that he got the lead role in the series Firtina. This is when he met his first wife, Burcin Terzioglu.
After Firtina he played the lead role in the very popular series Asi, alongside Tuba Buyukustun. In a later interview he stated that he had the odd minor disagreement with Tuba but she is very beautiful on-screen.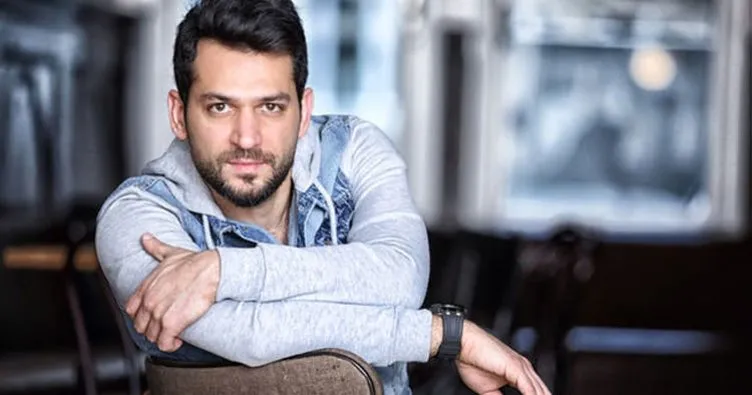 He has appeared in 11 series including, Ask ve Ceza, Suskunlar, in which he said that the role was very exhausting and emotional, and Gecenin Kralicesi. He also has a list of great movies too he has appeared in.
He divorced his first wife Burcin in 2014. He remarried to a beautiful lady called Imam/Imane in 2016.
He was recently the presenter of the TV show Who Wants To Be a Millionaire. He took a break from his acting work but now he is set to star in a new series in early 2020.
The series Ramos is billed as a mafia type series and he will act alongside, Esra Bilgic, Gorkem Sevendik and Cemre Baysal.
Murat has an Instagram account with a very impressive 2.8 million followers. He posts often and his images are a mix of personal and professional.
Some fun Murat facts are, he stays away from salt, sugar and carbohydrates in his diet. He loves unsalted cheeses, he can never say no to an Oreo. His house is mainly white and the first thing he does on a morning is open the window and breathe, and the last thing at night is charge his phone.
I look forward to any series that Murat stars in. Exceptionally talented and very popular worldwide. I hope Ramos is a success.
Written by: Rachel Labidi
ALL RIGHTS RESERVED.