KURULUS OSMAN SERIES SYNOPSIS
Kurulus Osman is the sequel to the very popular series Dirilis Ertugrul. Dirilis, starring Engin Altan Duzyatan followed the life of Ertugrul Ghazi. As the holy crusades swept through the Middle East, nomad Turkish tribes fought their way into the new promised land. A young but brave warrior, Erutgrul Ghazi, ( the son of Suleiman Shah ) after the death of his father had to take charge of the situation in his tribe. From crusaders to Byzantine, Ertugrul together with his companions strived through the bad doers. A huge problem showed up on the horizon. The malicious Mongols with the maverick Noyan in charge threatened their camp.
The sequel will follow Ertugrul Ghazi's son, Osman Ghazi. Born in 1259 he became leader after the death of his father in 1288. It was said that he fell in love with a girl called Mal Hatun but her father did not agree to the relationship. After a dream legend says her father agreed to the union. Osman then went on to conquerer his neighbours in what was the start of the Ottoman empire.
MAIN CAST
Burak Ozcivit – Osman Ghazi.
Burak has experience of playing historical roles and playing them well. In Magnificent Century he played the character Bali Bey that became a character loved throughout the world. He is a versatile actor from comedy to drama and has a wealth of experience both in TV and movies.
Aslihan Karalar – Malhun Hatun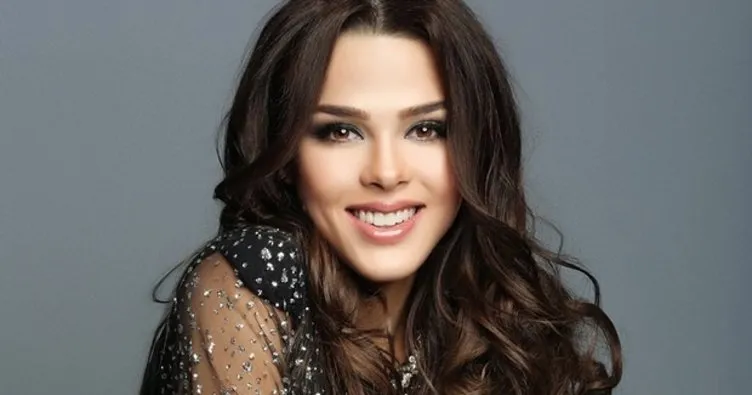 Aslihan will play the wife of Osman. A newcomer to the TV screens in the past few years she last played in the series Sahin Tepesi which sadly didn't last long. She was also Best Model in the World and Best Model of Turkey in 2017. Like most of the cast, she has been learning new skills for her role.
Cengiz Coskun – Turgut Alp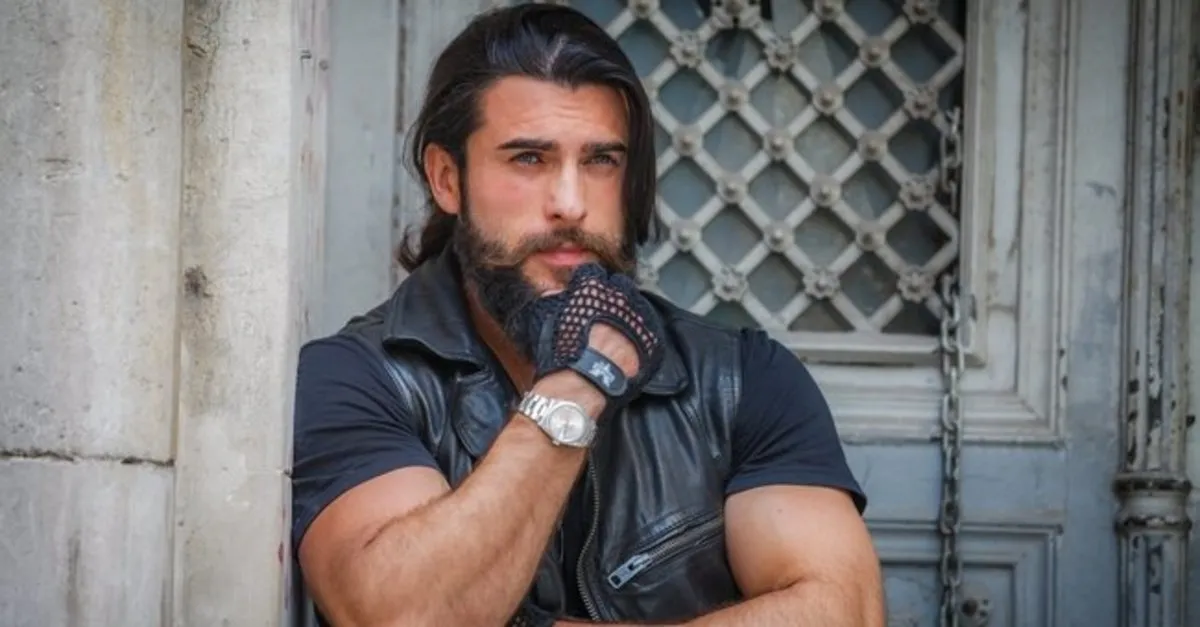 Cengiz was a very popular cast member in Dirilis Ertugrul. He returns again as the same character Turgut Alp in the new series. The 37-year-old actor was a professional basketball player but then did modelling from where his acting career came. He hasn't had a lot of acting roles but he was in Dirilis Ertugrul for 5 years, and also acted in three popular movies.
Ragip Savas – Dindar Bey
Ragip is a very accomplished actor. Appearing in a lot of series and movies, most notably Ya Sonra, Gonul and the very popular Valley of the Wolves. He too has been spending time horse riding and sword fighting to get him ready for his new role.
Kurulus Osman will commence on November 20th 2019 at 8pm on ATV. It has a lot to live up to after the huge success of its prequel, Dirilis Ertugrul.