HILAL ALTINBILEK SPEAKS ABOUT HER NEW ROLE.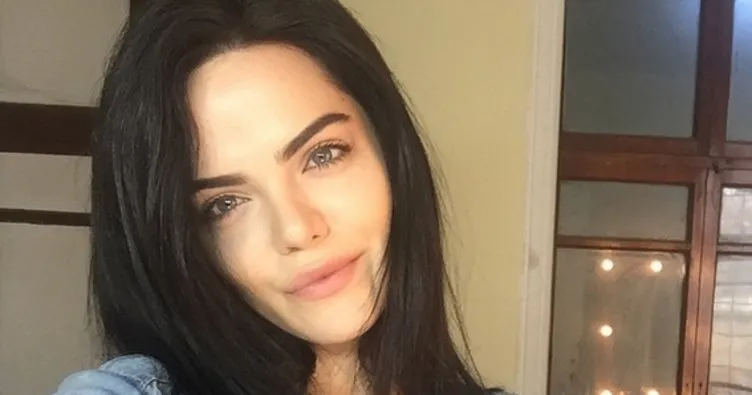 Actress Hilal Altinbilek has spoken recently about her role in the new dizi Bir Zamanlar Cukurova. Hilal takes a lead role in the series as the character Zuleyha. She has revealed that some of the scenes have been very difficult to do.
She enlisted the help of her father and grandmother to give her some insight into what living in the 1970's was like. Her most challenging scene was the one with fellow lead actor Murat Unalmis, where they had a scene in bed together. She said that after talking it through with the director she felt more at ease and was pleased with the scene.
The legendary actress Vahide Percin who plays the role of her mother-in-law has been a source of inspiration for Hilal. They have a great relationship and is blessed to be gaining some experience working with such a great actress.
You can watch Bir Zamanlar Cukurova on Thursday evenings on the ATV channel.
ALL RIGHTS RESERVED