FURKAN ANDIC BIOGRAPHY
BORN: April 4th 1990
STATUS: Single
Furkan was born in Istanbul. His mum is of Bosnian decsent and his dad is Turkish. He is the middle child and has two brothers.
He attended primary and high school in Ateshir, Trkey but then moved to the Ukraine. He studied one year at a university in Kiev then he studied at the school of Economics. He then returned to Turkey.
He studied for a short while at the Radio and Television Dept at Bilgi University and then moved to the Visual Communication and Design Dept at Yeditepe University.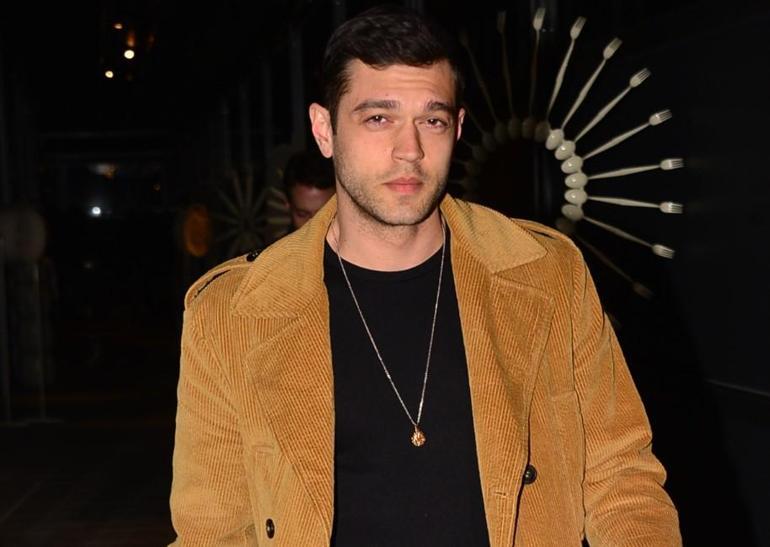 His acting career began in 2007 appearing in several commercials. His first big role came in 2011 when he played the character of Levent in the Turkish version of Desperate Housewives.
His more recent work has seen his popularity increase internationally especially in the series Tatli Intikam and Meryem.
In Tatli Intikam he played the role of a chef. He said that he did have a few lessons to help him look like he knew what he was doing and said he would like to take some real cooking lessons too.
His newest role will be in a summer series in 2020 where he will play the character of Ates in Cati Kati Ask ( Rooftop Love ).
Furkan was dating ex- Cukur star Dilan Çiçek Deniz , but their relationship ended in 2018. Since then there has been rumours that he and Aybuke Pusat are an item after being snapped together at the airport and also more recently sporting the same necklace, but both deny there is anything but friendship.
In an interview Furkan was asked about his fans and what he thought about the comments that they loved his eyes and his lips, he replied – " My lips are like two big ribs! When it was so big, I had difficulty in articulation at the beginning. I worked a lot, now I'm getting it together. I also bite and eat a lot when I am stressed, but no matter how much I eat, they don't seem to end " (laughs).
Furkan has a large social media following of 2.5 million on Instagram. Most of these fans are from his appearance in Tatli Intikam and Meryem. Im sure that his new series this summer will also gain him a few more fans.
WRITTEN BY: Rachel Labidi
ALL RIGHTS RESERVED